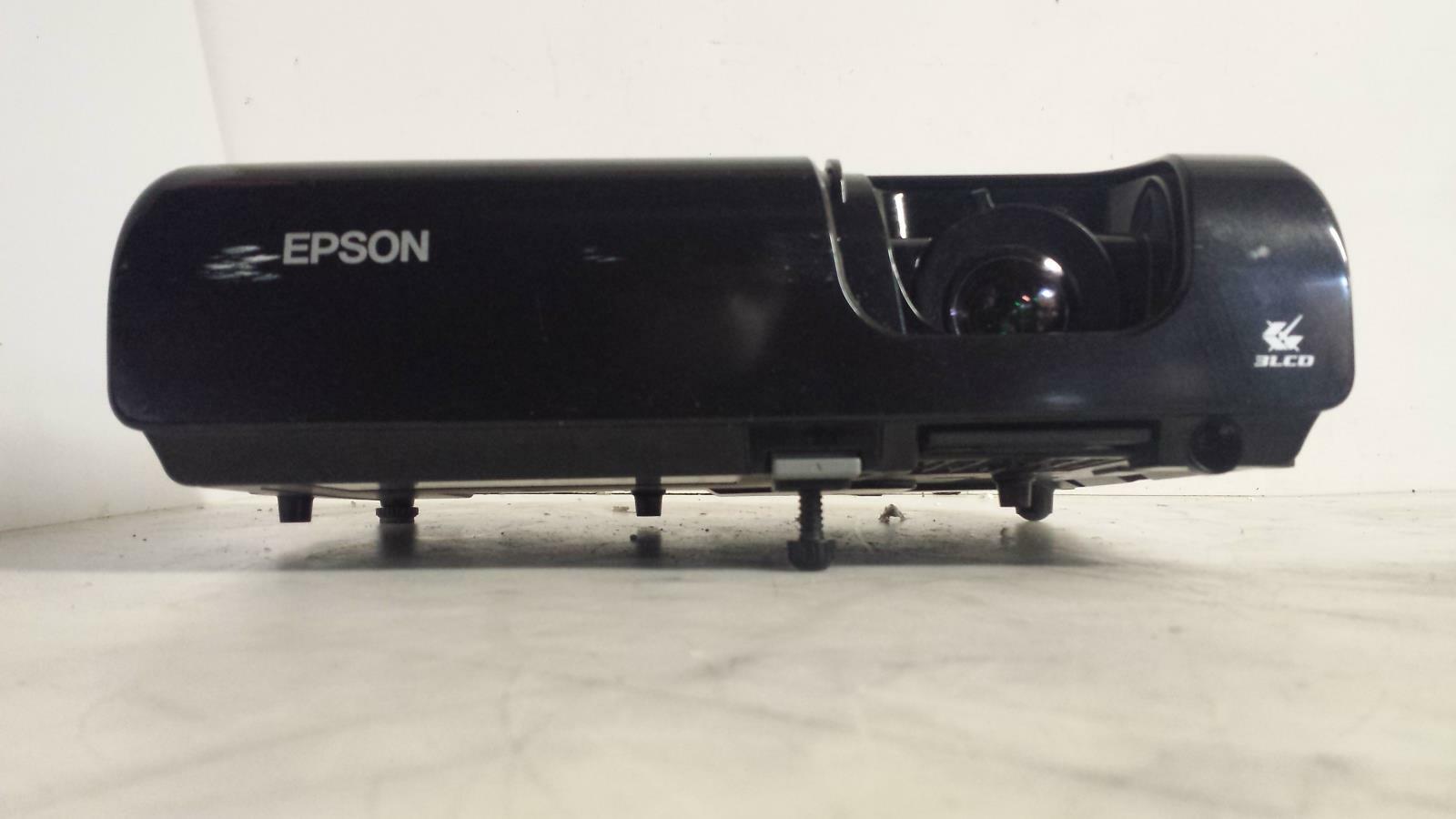 Epson PowerLite 77C LCD Projector
Quick Overview
The Epson PowerLite 77c delivers presentations that are sure to impress with 2200 lumens, XGA resolution and high-aperture Epson 3LCD technology – all from a 6 lb projector built to go wherever business takes you. The smart choice for any office, it even includes an energy-efficient E-TORL lamp that lasts up to 4000 hours. Get right to it with Instant On (5-second startup) and auto keystone adjustments. Then, take control of your presentation with the convenient A/V Mute Slide. Just slide it over to instantly shut off images and sound. That way, your audience can focus on you. After you've completed your presentation, shut down quickly using the Instant Off function, and head off to that next important meeting.
Please see the full details below ...
Quick Guide for this page
You can interact for this product with the following features inside this page. The following are:
(1) Discussion form below
(2) Post comments if a product article is available in the "Article" tab below
(3) A feature to add your own product review in the "Reviews" tab below
(4) Detailed comparison to related products through the "Compare to related products" button on the left
(5) Quick comparison to related products through the "PRODUCTS TO COMPARE" slider below
(6) Take a glance with the product advertisement in the "Advertisement" tab below (if available)
(7) Have a look with the product news in the "News" tab below (if available)
(8) Consider the product testimonials in the "Testimonials" tab below (if available)
(9) Convert amounts to your preferred currency by clicking the "Money Converter" button above
Participate here
Leave a Discussion about this product
Customer Reviews
No Amazing Reviews Yet...
No Excellent Reviews Yet...
No Good Reviews Yet...
No advertisement page yet ...
No testimonials for this product yet ...