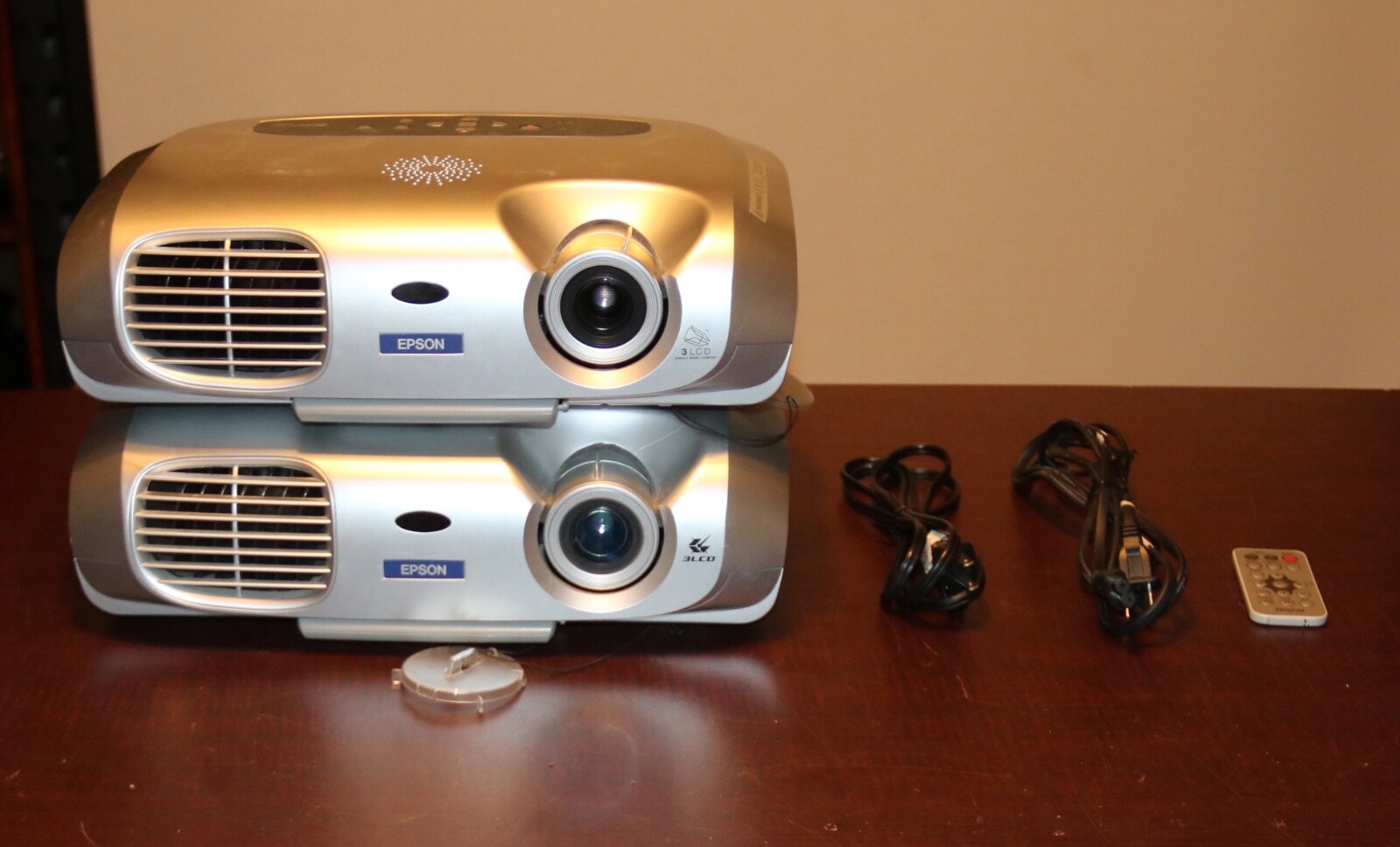 Epson PowerLite S1+ LCD Projector
Quick Overview
For brilliant, full-featured performance at an extraordinary value, the Epson PowerLite S1+ offers the ideal solution. With 1400 ANSI lumens, three 0.5" Epson LCDs, and a 500:1 contrast ratio, this SVGA model offers remarkable image quality, even in well-lit rooms. And, with a digital zoom, keystone correction, and monitor out capability, it provides incredible versatility. Its user-friendly control panel and remote control make operation easier than ever, while its convenient handle makes it easy to carry from room to room. Compatible with both Windows and Macintosh systems, this economical, 7 lb ultraportable facilitates flexible setup in any setting with multiple inputs for both computer and video presentations.
Please see the full details below ...
Quick Guide for this page
You can interact for this product with the following features inside this page. The following are:
(1) Discussion form below
(2) Post comments if a product article is available in the "Article" tab below
(3) A feature to add your own product review in the "Reviews" tab below
(4) Detailed comparison to related products through the "Compare to related products" button on the left
(5) Quick comparison to related products through the "PRODUCTS TO COMPARE" slider below
(6) Take a glance with the product advertisement in the "Advertisement" tab below (if available)
(7) Have a look with the product news in the "News" tab below (if available)
(8) Consider the product testimonials in the "Testimonials" tab below (if available)
(9) Convert amounts to your preferred currency by clicking the "Money Converter" button above
Participate here
Leave a Discussion about this product
Customer Reviews
No Amazing Reviews Yet...
No Excellent Reviews Yet...
No Good Reviews Yet...
No advertisement page yet ...
No testimonials for this product yet ...